I had a problem removing my starter clutch bearing and this is how I did it in the end,
The engine is a 92 FZR 1000 EXUP, but the bearing and cases are the same for the YZF 750 and thunderace.
I used a puller fabricated from a rear upper engine mount bolt and threaded sleeve.
I ground down the flange on the sleeve so that it was a nice sliding fit in the centre race of the bearing, araldited it in place and used the original outer starter clutch bearing,enigine mount bolt, some sockets and washers to pull it out.
voila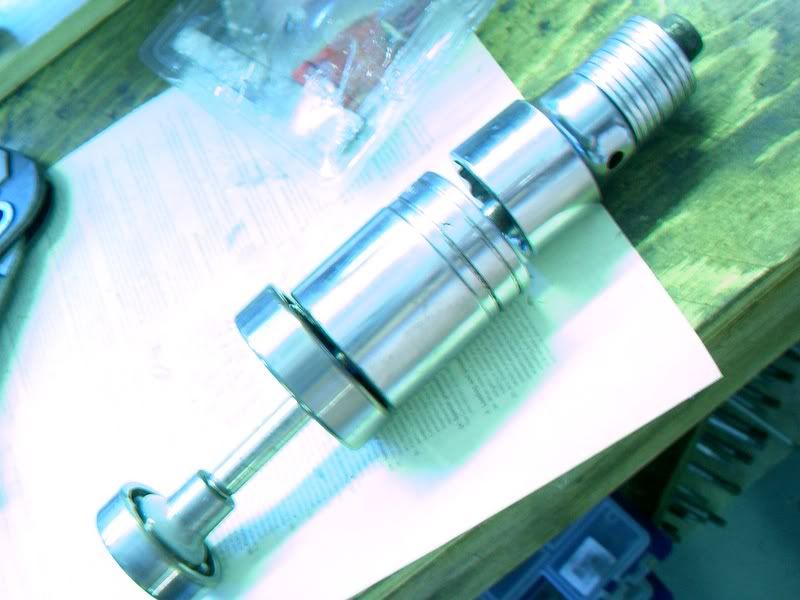 necessity is the mother of invention